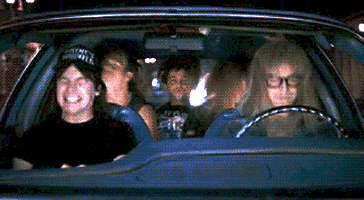 It's a dig in.
It really wants some answers.
Remember teenage years?
Possibility. The world.
Seeking answers.
Raw, heightened ...
honest.
YA, aye?
Here's the out and coming.
See someone. Love someone --
for who they truly are.
See a story. Love a story --
for what it has to say.
Hold up the Universe.
Show me what you got.